Partners
IMPART ENCOURAGE • EMPOWER
Through mentorship and leadership training to develop the Warrior and Leader in You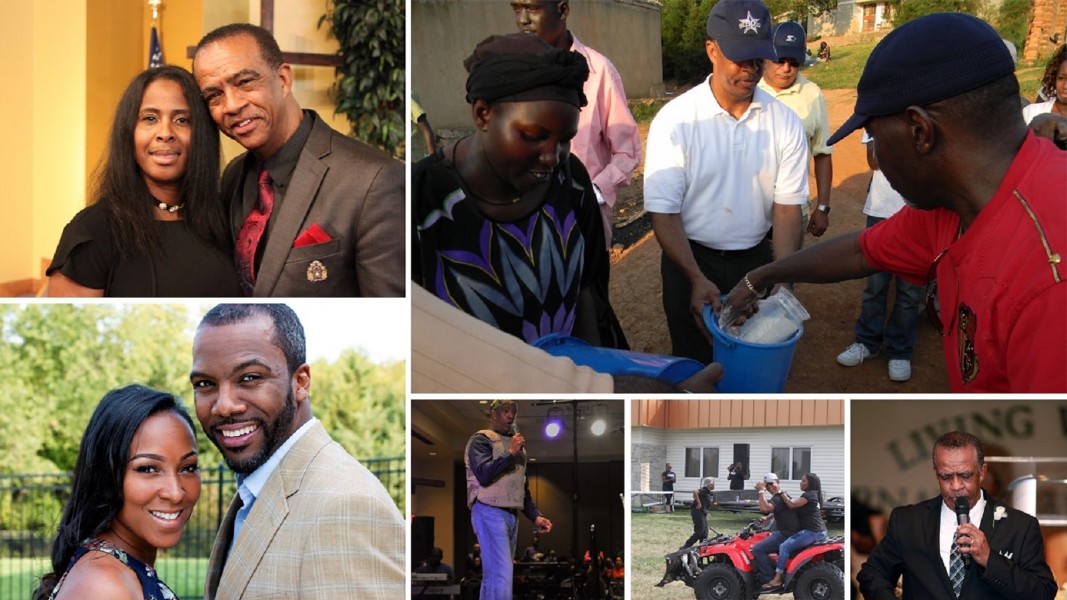 Thank you for your interest in partnering with C. R. Williams Ministries. God has given me and Melony an endearing love for the lost, especially in some of the underdeveloped parts of the world where the Gospel is being resisted. God has already allowed us to go into Africa, Haiti, and other parts of the world. My great passion is for Haiti and its people and that is where a great deal of the focus is. By partnering with us you can help take the Gospel not only into Haiti but the far reaches of the earth. It is our desire to use every tool that God has made available to us in order to reach the lost. C. R. Williams Ministries is utilizing television, Internet, books, audio and video media, and in person conferences, and mission trips to spread the Gospel and empower God's people. With your committed Partnership donations, we are able to take the Word of God into places outside of the walls of the church. We believe souls will be saved and restored as a result of your partnership. When you partner with C. R. Williams Ministries you are not just partnering with me and Melony, you are joining a cause and becoming part of a living, growing God-given vision.
Thank You.
By setting up a reoccurring monthly gift to C. R. Williams Ministries, you will automatically be enrolled into one of our Partnership Programs. Please allow 2-4 weeks to receive your first Partnership gift. Use the "Donation Link" below and select CR Williams Ministries to setup a giving account.
Partnership Levels and Gifts
Bronze - $20.00 Monthly Mini-desk Caddy
Silver - $50.00 Monthly Mini-desk Caddy and Partnership Lapel Pin
Gold - $100.00 Monthly Mini-desk Caddy, Partnership Lapel Pin and Teaching Series on Faith
Partner with C. R. Williams Ministries.